What is v34?
V34 works to brighten teeth by utilisingcolour theory technology.
By counter-balancing the differentyellow hues in your teeth, V34 temporarily conceals stainsand improves brightness.
Use V34 after a whitening treatment, daily, or before a big event for a brightness boost.


V34 ColourCorrector Serum
Purple Toothpaste for Teeth Whitening,Effective Purple Toothpaste,
Color Corrector Toothpaste,
Teeth Whitening Gel for Tooth Stain Removal,
Against Yellow Teeth


How does it work?
Squeeze an appropriate amount of toothpaste onto the toothbrush,
then wet the toothbrush with water and clean each tooth and tongue thoroughly. Finally, rinse with water.


Utilises colourcorrecting technology
Colour correction all starts withthe colour wheel, where purple and yellow arecomplementary coloursopposite each other on the colour wheel.
Look At How Others AreLoving Their Amara
These women are actual Amara Boutiquecustomers that have seen results withconsistent use of Amara Boutique's Whitening Mousse!
Rated 4.9/5 by 5,000+ Happy Customers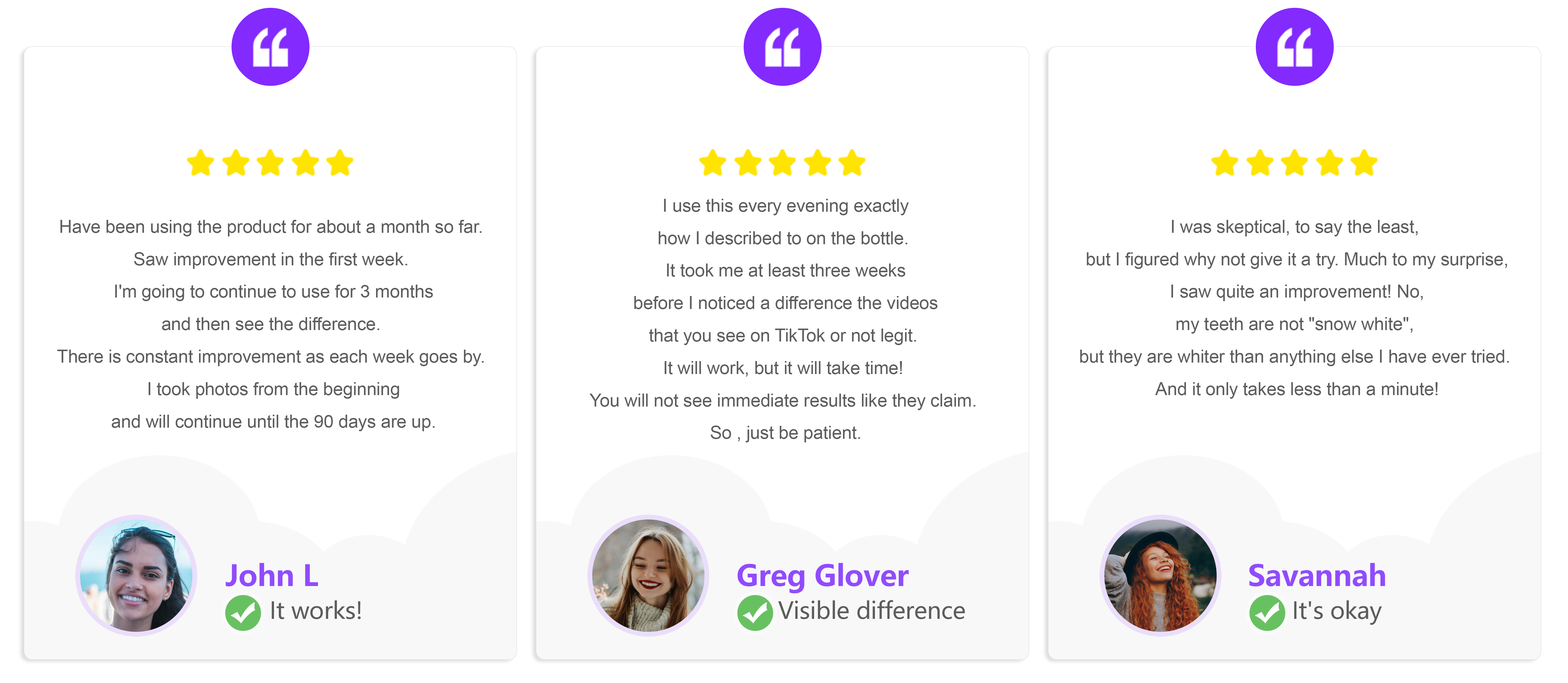 Further brighten your teeth
V34 is intended for use by people who are looking toget the most out of their whitening treatments, further brightening their teeth post-whitening, or by people who already have very white teeth, and don't need a full whitening treatment. Unlike our PAP+ whitening products which oxidise stains in the tooth's surface,v34 balances the different shades to give a whiter, brighter appearance.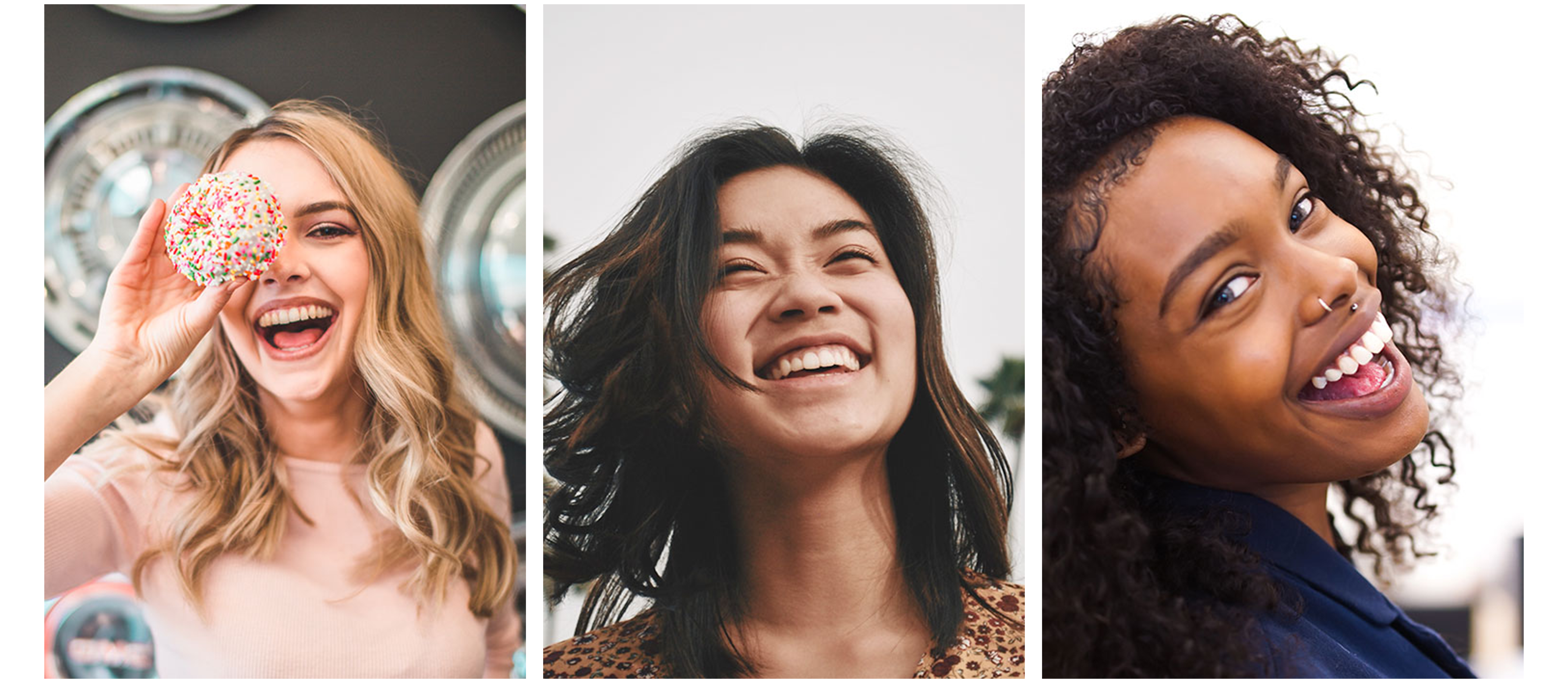 Are you new to whitening, or have you already whitened your teeth? V34 is for you.
Colour correct your teeth after using the Teeth Whitening Kit, or use this product as your first step to a brighter smile.